Best Event Planner in Bhopal… If you are looking for an event planner in Bhopal, or event management team. your search ends with Big Day Surprise. Big Day Surprise operates in Indore, Bhopal, Mumbai, and Pune.
Our team is an expert in customization services. We believe in making mini occasions to big moments memorable and cherishing. Our support team helps you to plan any event.
Big Day Surprise is one of the best event planners in Bhopal. Anyone can easily reach out to Big Day Suprise in Bhopal. You can contact them on phone calls, website or through social media.
Why we are Best Event Planner in Bhopal?
Customer Customization
Our Services are based on customer customization. Big Day Surprise believes in Customer Experience. We respect customer planning and bring the best way it can be possible.
"Big Day Surprise works on customer planning because we understand the value of customer dream"
Customer engagement is our most vital part of event planning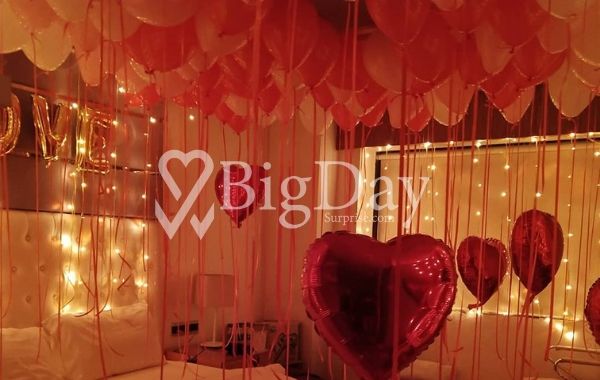 Best Event Management Staff in Bhopal
However, it is easy to find Event Manager in town. But a good Event Management team is something you look for. Big Day Surprise has a cool staff to work on your event.
On the other hand, we work with lots of best vendors in the city.
In the same vein, We have perfect employees and managers to describe our planning and execution.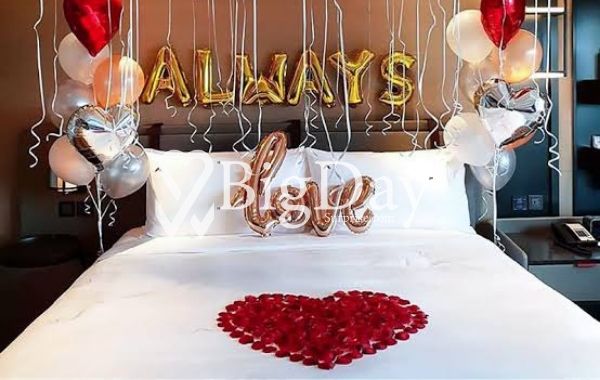 Best Service in Town
Big Day Surprise serves from small parties to big events in Bhopal. Most importantly our services have the structure of planning and execution. Some of our best services are:
Social Events
Wedding
Engagement party
Birthday Party
Love Surprises
Balloon Surprises
Experience for Couple
Room Decoration
Candlelight Dinner
Corporate Events
Meetings
Corporate Function
Government Functions
Exhibitions
Political Events
Incentives
Advertising Events
Conference Meetings
Best Optimization of Plan
Big Day Surprise knows for optimization and customization. As a result, we deliver a better experience. Our optimization team works with clients for any changes. We do respect the decision of the customer. And work on the client budget.
Our main aim to deliver the best experience in the customer budget.
Conclusion
In the end, We just want to clear about our policy. We work on your customization and that is our policy. Our plans are designed with the best event planner team in Bhopal.
Big Day Surprise work with Best Vendors in town. You are free to call us on +918770386205. Or, mail us to contact@bigdaysurprise.com.
You can also visit our office in Bhopal – R Worksquare, 21, MP Nagar Zone II, Bhopal.