Luxury Wedding is a dream of all couples. May it be a love marriage or an arranged marriage. Dreamt of the luxury wedding at Bhopal? Are you looking for a location in Bhopal to host a ceremony? Make this a reality with Big Day Surprise at Bhopal. Book your luxury wedding with Big Day Surprise and leave the heavy wedding lifting to us.
A wedding is like true love stories that never die. Customize a whole variety of wedding themes, from Indian to contemporary, and watch them come alive at our breath-taking venues. Weddings are a grand celebration and one of the most memorable moments in a person's life. Fun, family, singing, dancing, cousins and a burst of emotions, that's what weddings are about.
We at Big Day Surprise provides convenience, care, and glorious venues to perfectly complement your celebrations at Bhopal. Experience a sense of pride as you take your wedding vows in the very spaces that have witnessed the blossoming of beautiful weddings.
Our professional team of wedding planners stands ready to make your fairytale wedding a reality. A wedding is just love's excuse to throw a party. Our professional decor team will do all the stuff and you don't need to worry about it. You can simply enjoy this precious moment of your life with the loved one.
We can help you infuse your wedding reception with fresh ideas. Moreover, giving it a personal touch. Like meaningful details to keep your guests entertained, welcoming them with some fresh drinks and juice and make the most of your venue. Above all, Royal Wedding our signature, we help you to make this dream into reality.
Why Big Day Surprise?
At Big Day Surprise we make sure that you enjoy your majestic time happily. We want to make your wedding appealing and impeccable without any disturbance on this great occasion.
Above all, we at Big Day Surprise caters to the best service provider from the venue selection to managing theme to checking food menu through our team. Moreover, we make sure that the decoration is just perfect and flawless. After all, keeping our customers happy and satisfied is what we aim for.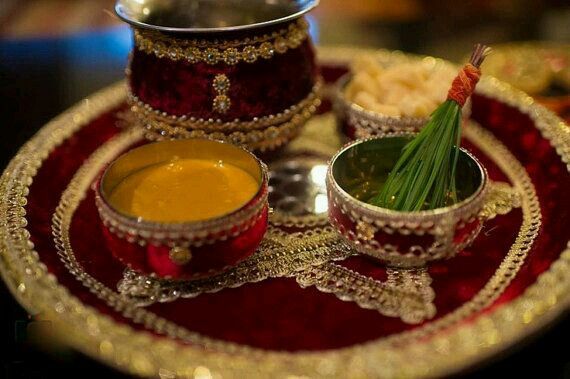 Inclusions
Welcome drink and juices
Photographs of you both sharing memories
Funky props
Romantic props
Guest name on the tables along with table number at food junction
Some potted plant to enhance the decoration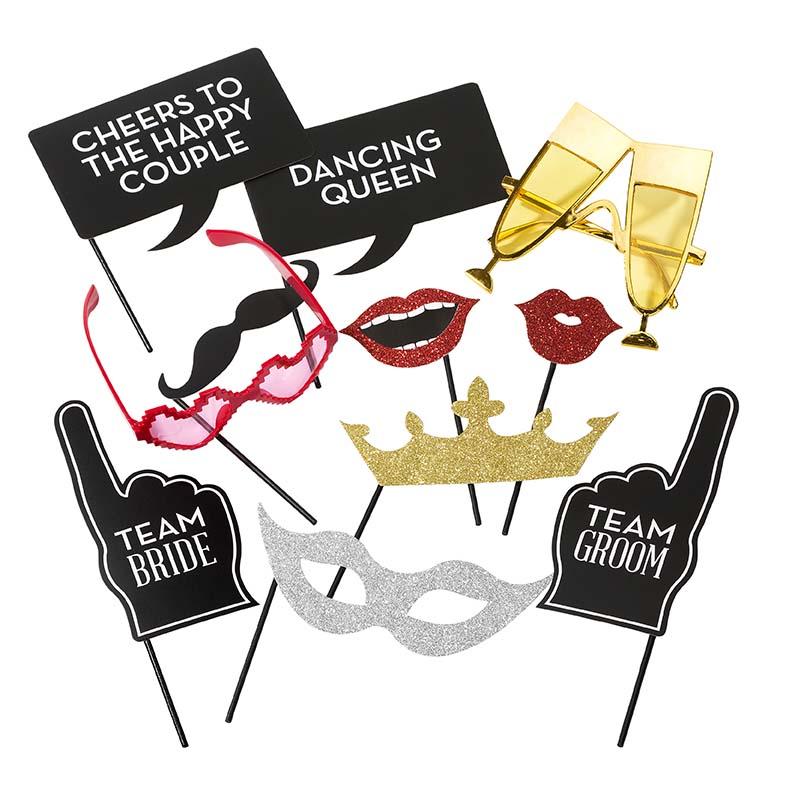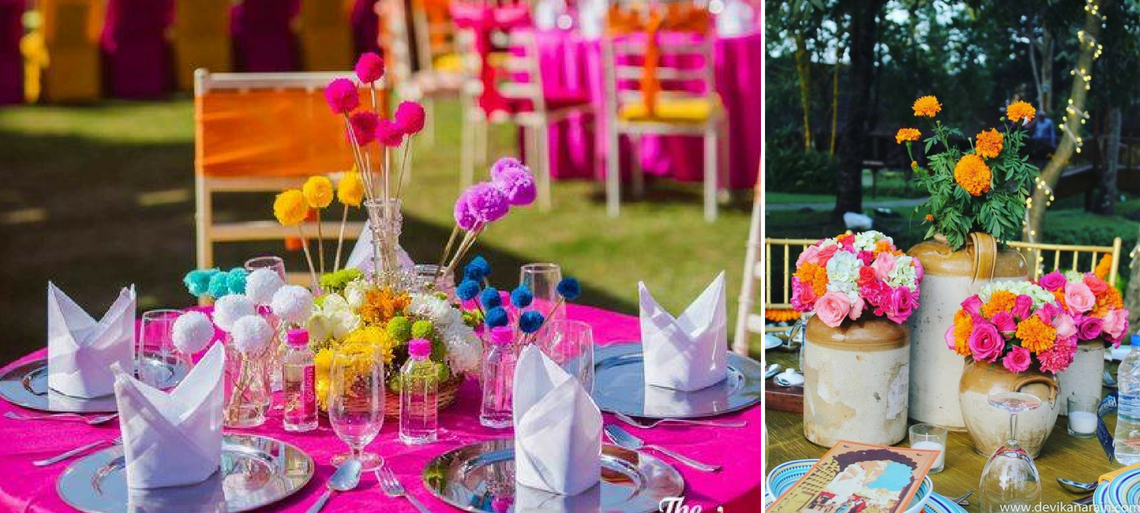 Luxury Wedding Venue in Bhopal
Although, Wedding Venue is the first checkbox every family wants to tick out from the checklist of wedding preparations. Whether the guest list is small enough to be invited at a banquet hall or a marriage garden needs to be booked for it.
Big Day Surprise, provides you ample option to pick from our experienced vendors, you can check availability, their services, rates, and photo gallery to get assured which type of wedding venue you want a heritage resort, marriage hall or a wedding castle.
Similarly, we provide one of the finest wedding venues at Bhopal with great amenities at the best price. Wedding venues with us are certified vendors, who have done lots of the wedding till now.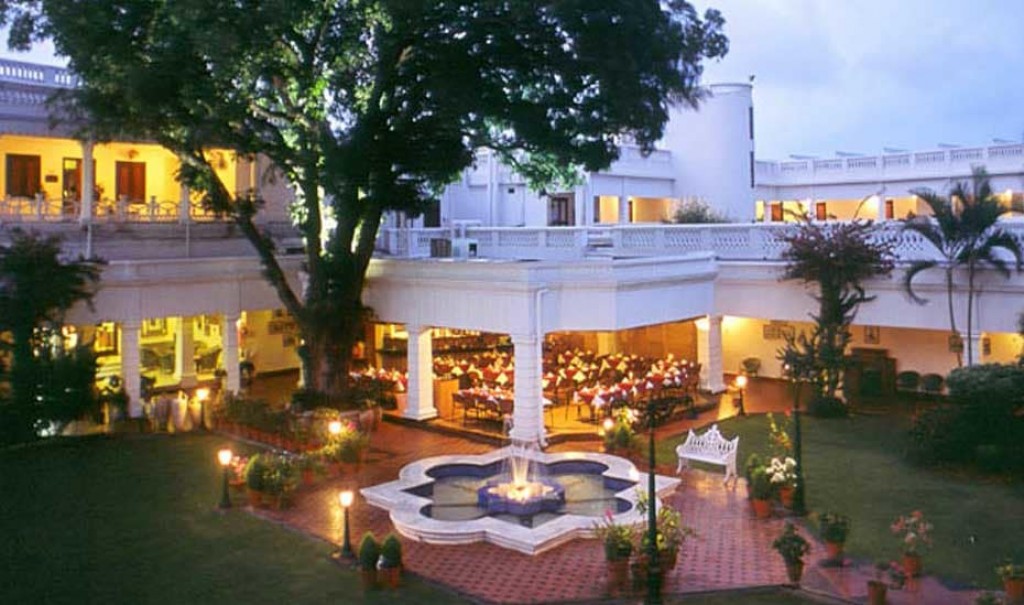 Above all, we have an option to customize your luxury wedding and choose vendors according to you as wedding planners, decorators, Marriage Garden, decorators, caterers, DJ and much more accordingly.
Conclusion
Therefore, a wedding is a fusion of Traditions, Emotions, Enthusiasm for relations sanctity and celebrations associated with Marriages. There are various cultures in India which follow a different type of traditions for a wedding. Above all, at Big Day Surprise we organize celebrations such as Engagement, Tilak, Sangeet, Haldi, Mehndi, Shaadi, and Reception Function.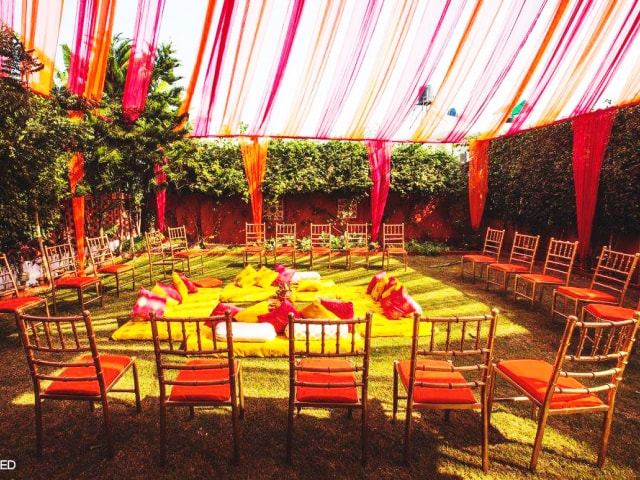 Moreover, we are the best service provider for a luxury wedding at Bhopal. Similarly, we also keep in mind all the wedding functions that are to be held for your celebration. Our decor team has expertise. You just have to enjoy your wedding event and we're here to look forward to everything.